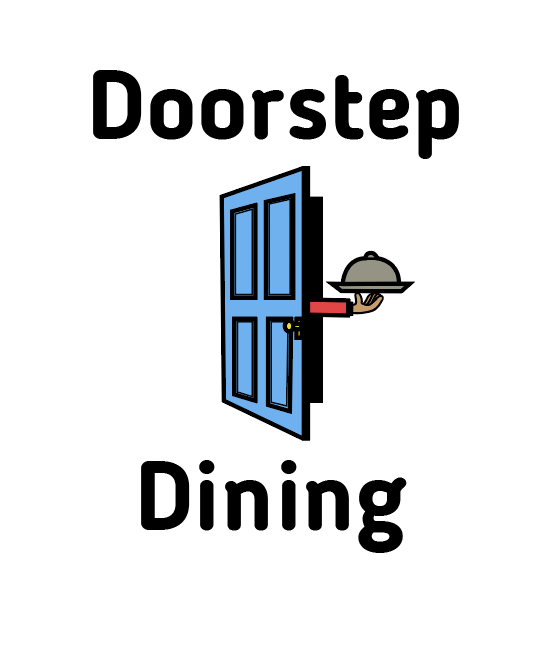 The guidelines for becoming a Doorstep Dining customer are:
You must be on an established delivery route OR be willing to pick-up the meals at one of our several locations

The meals are $6.25 for regular meals and specialty meals (pureed, vegetarian, gluten free, etc.) are $8. There is a minimum order of (5) meals

You must be 50+ or an adult with a disability
That is all it takes to start enjoying a variety of delicious entrees.
 Each 5-pack of meals comes with a mini loaf of homemade bread
The Commodity Supplemental Food Program works to improve the health of low-income elderly persons, at least 60 years of age, by supplementing their diets with...
The criteria for receiving Meals on Wheels: Must be 60 years of age or older, be homebound and unable to leave their house without assistance...
Our Community Cafes are reopening!  Check here often for updates regarding a community Cafe' opening near you!   Community Cafe sites are more than just a...