Stay Up-To-Date on your Immunizations
Aging wisely means staying immunized. Routine immunizations keep you and your family protected from a serious case of Covid-19, RSV, or shingles, just like seasonal flu shots.
What does it mean to be "up-to-date"?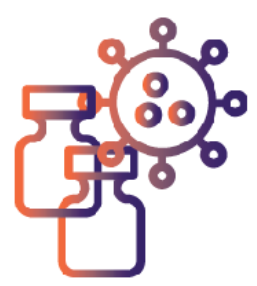 For Covid-19 immunizations, you're current once you complete your primary series and have received the most up-to-date booster dose recommended by the CDC (i.e. the updated bivalent booster). When it is time for your booster, you'll be given the most up-to-date booster available.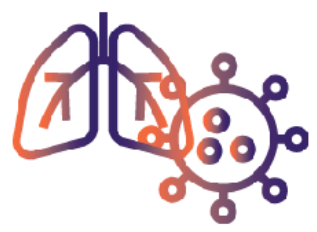 Talk with your healthcare provider about receiving a single dose of the RSV vaccine. These new vaccines - which are the first ones licensed in the U.S. for adults to protect against RSV - are expected to be available the fall of 2023.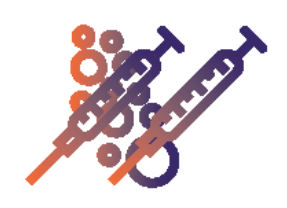 CDC recommends that adults 50 years and older get two doses of the shingles vaccine called Shingrix (recombinant zoster vaccine) to prevent shingles and the complications from the disease. The shingles vaccines provides protection for about 7 years.