On Thursday, Sept. 14, Eastern Area Agency on Aging celebrated 50 years of caring for its community as the organization hosted a birthday breakfast at Jeff's Catering. More than 150 attendees attended breakfast, an awards presentation, and a keynote speech from Mary Lou Ciolfi, JD, from the University of Maine's Center on Aging.
The event brought together community partners, donors, and EAAA supporters to celebrate where the organization has come from and embrace the agency's direction for the future—the morning started with a video feature highlighting the many roles and programs that EAAA offers.
The keynote speech followed as Ciolfi talked about the organization's commitment to the Age Positive movement, and how ageism is baked into the way we think, act, and talk. EAAA recently rebranded its Senior Expo, to the Healthy Aging Expo, which took place in May, in order to begin to remove the word senior, which brings with it individual stigmas, connotations, and ambiguity. The talk really asked that everyone in attendance reaffirm their commitment to removing those ageist behaviors from their everyday life.
Finally, the organization honored five of its community partners for the contributions they've made to EAAA's work. Among those being honored were the Christine B. Foundation, Millinocket Memorial Library, MDI Housing Authority, Downeast Community Partners, and American Legion Post 41.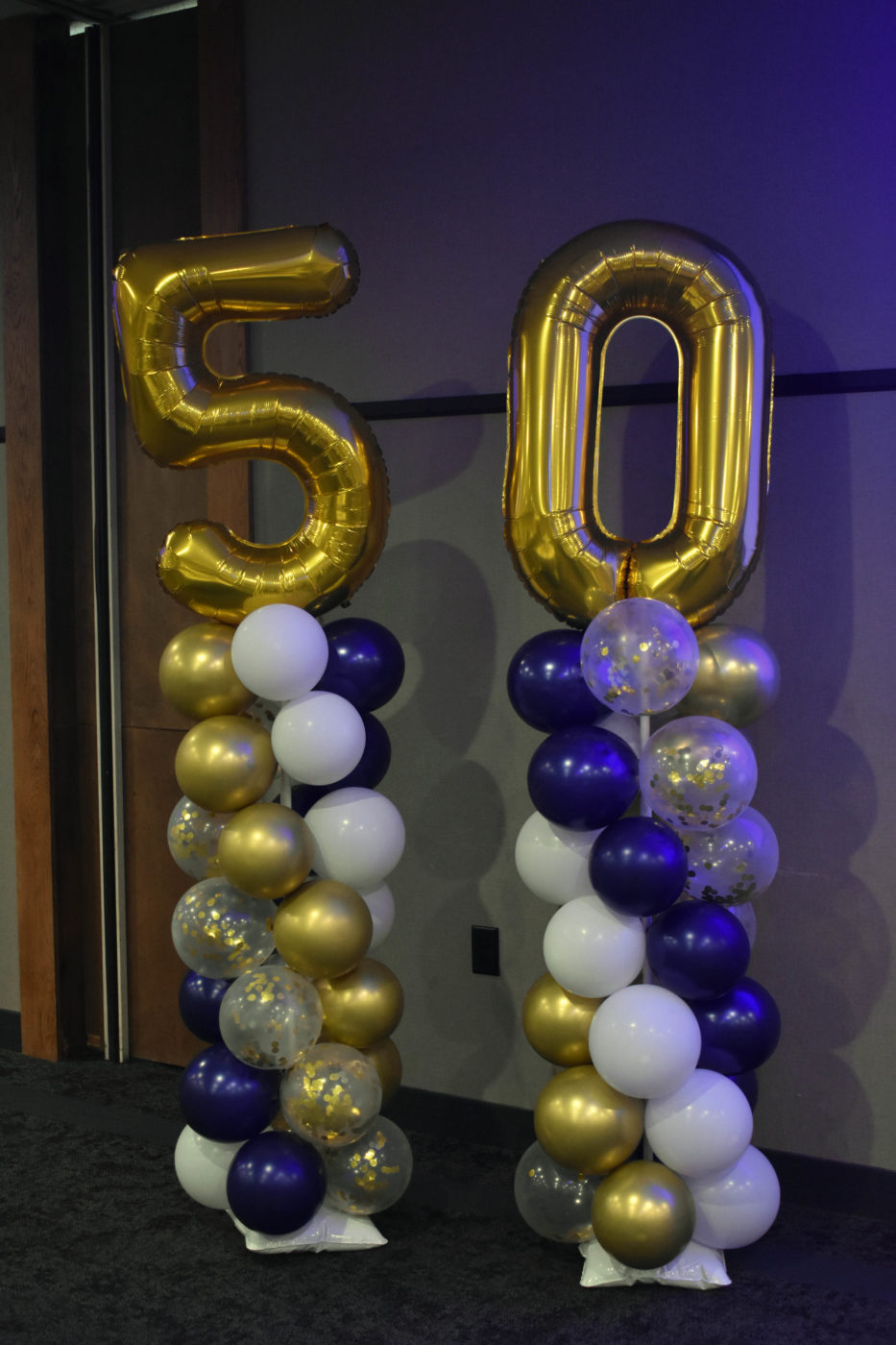 The Furry Friends Foodbank is holding a month-long fundraising campaign called Paws for a Cause, in which, each week, the organization will share stories about...
For the first time since 2019, Eastern Area Agency on Aging (EAAA) hosted its annual Healthy Aging Expo on May 18, at the Anah Shriners...
On behalf of the EAAA Board, we are excited to share the news that Interim ExecutiveDirector, Tabatha Caso, has accepted the role as Executive Director.The...