Eastern Area Agency on Aging is dedicated to preserving the special bond between older adults and their pets by providing pre-packaged standardized bags of pet food and basic pet care supplies to low-income older adults on a monthly basis through our Furry Friends Food Bank (FFFB).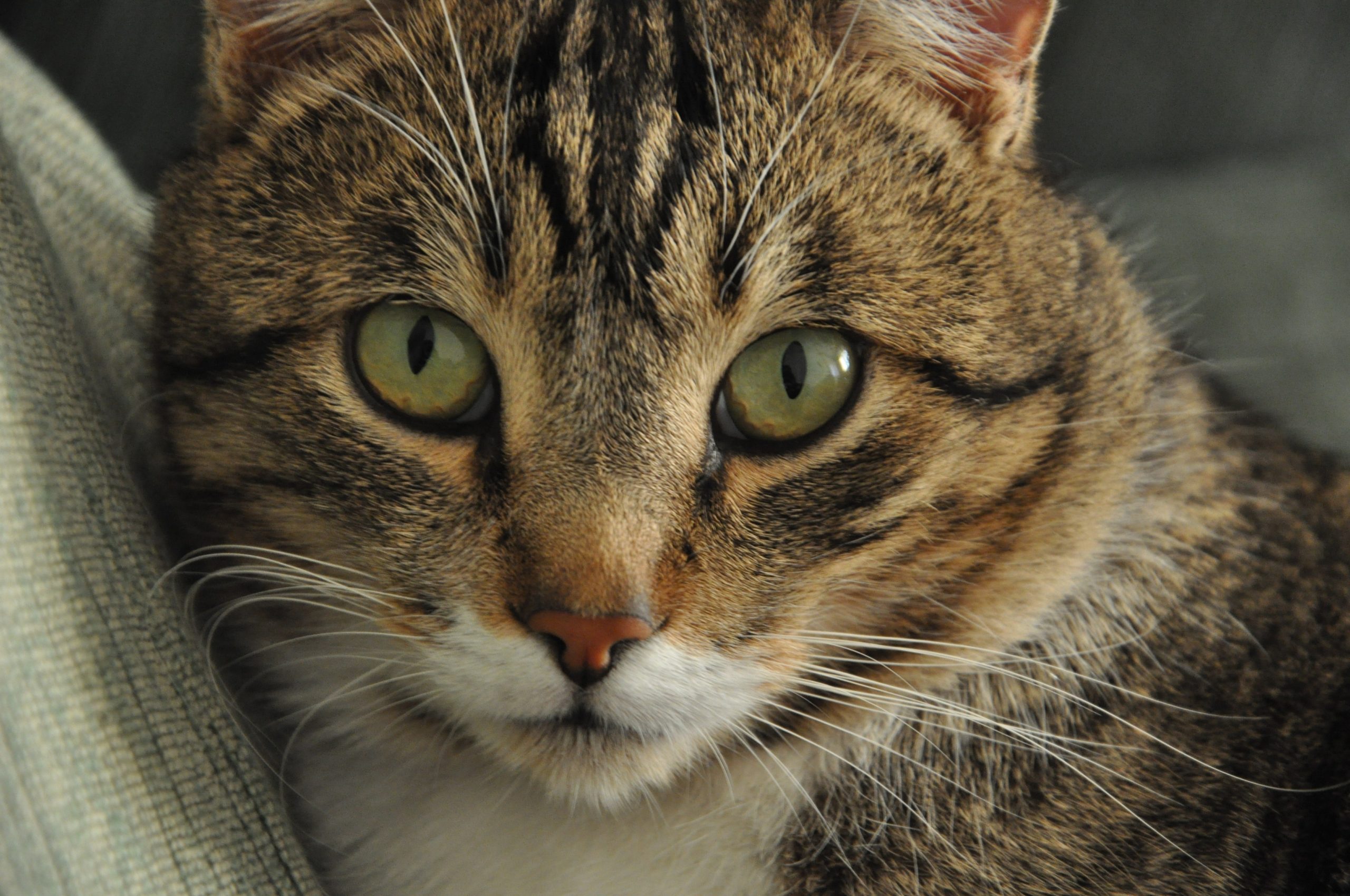 Pets give older adults a sense of purpose by providing comfort day and night. They don't mind being told the same story over and over again, need attention and affection to survive and provide unconditional love. Pets make people, especially older adults, thrive and feel useful. The number one goal of FFFB is to keep local older adults and their pets together.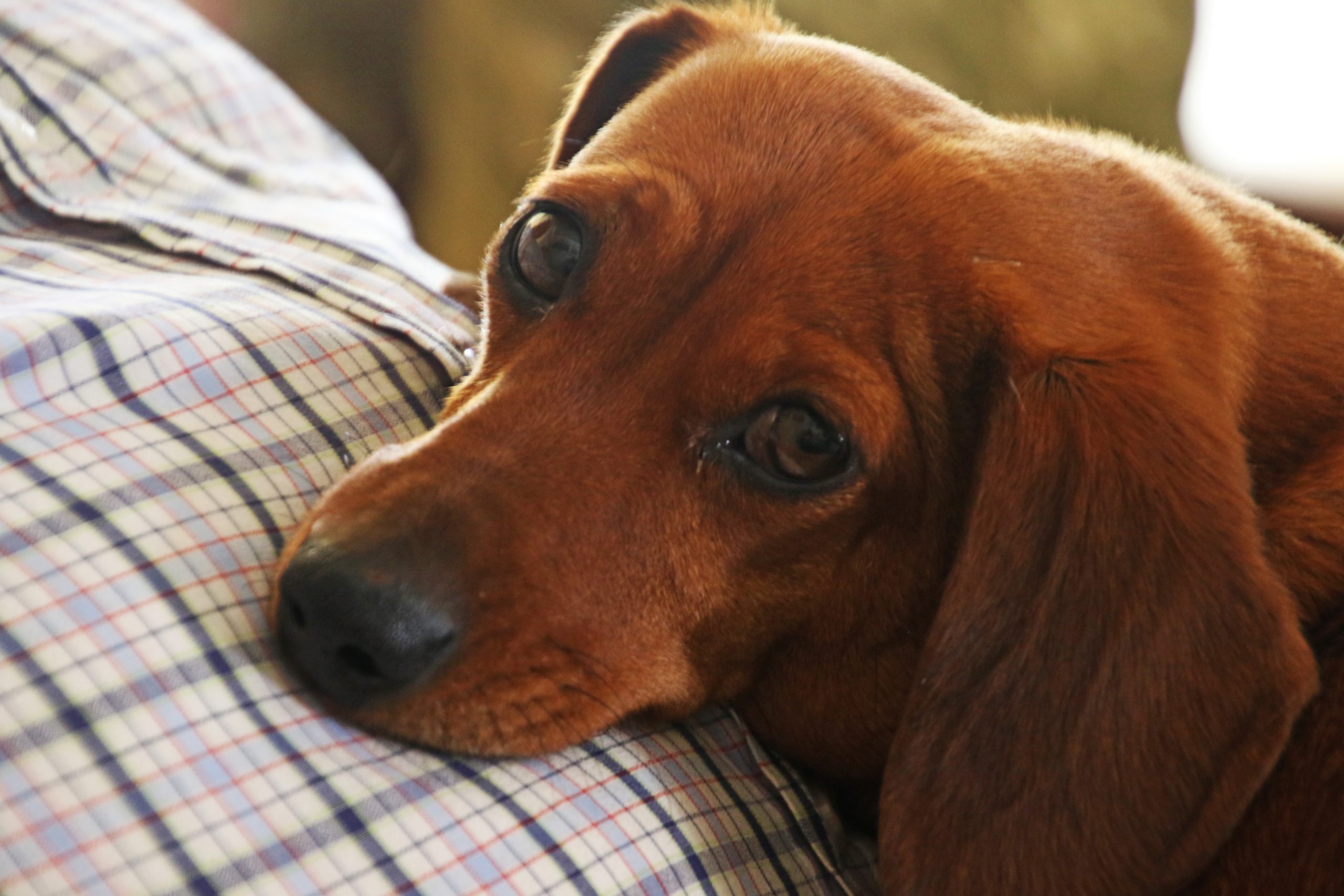 Statistics show that older adults with pets typically live longer, happier and less stressful lives. Because their pets are the only regular contact many older adults in our area receive, some have been willing to sacrifice their own nutritional needs in an effort to not surrender their furry companion. Here at EAAA, we take special pride in helping to prevent this by providing older adults with supplemental pet food.
Donate to the Furry Friends Food Bank
Thank you to our Furry Friends Food Bank Community Partners:
Green Acres Kennel Shop
PetSmart
Blue Seal
Bell's Furry Friends Photography
Hannaford
Sams Club
Walmart
Danforth's Down Home Supermarket
Tractor Supply Co.
The Commodity Supplemental Food Program works to improve the health of low-income elderly persons, at least 60 years of age, by supplementing their diets with...
The guidelines for becoming a Doorstep Dining customer are: You must be on an established delivery route OR be willing to pick-up the meals at...
The criteria for receiving Meals on Wheels: Must be 60 years of age or older, be homebound and unable to leave their house without assistance...