The Green Acres Kennel Challenge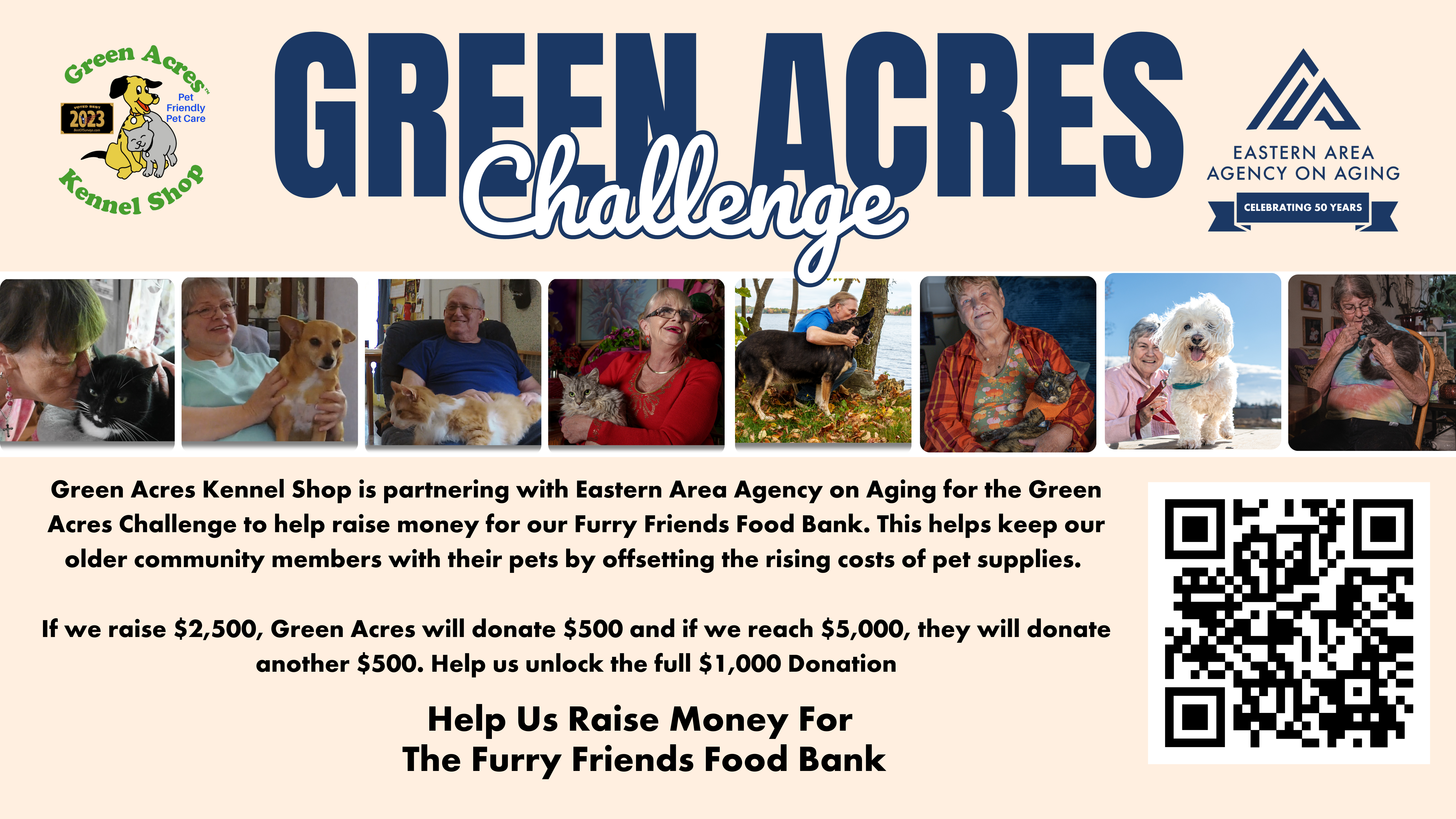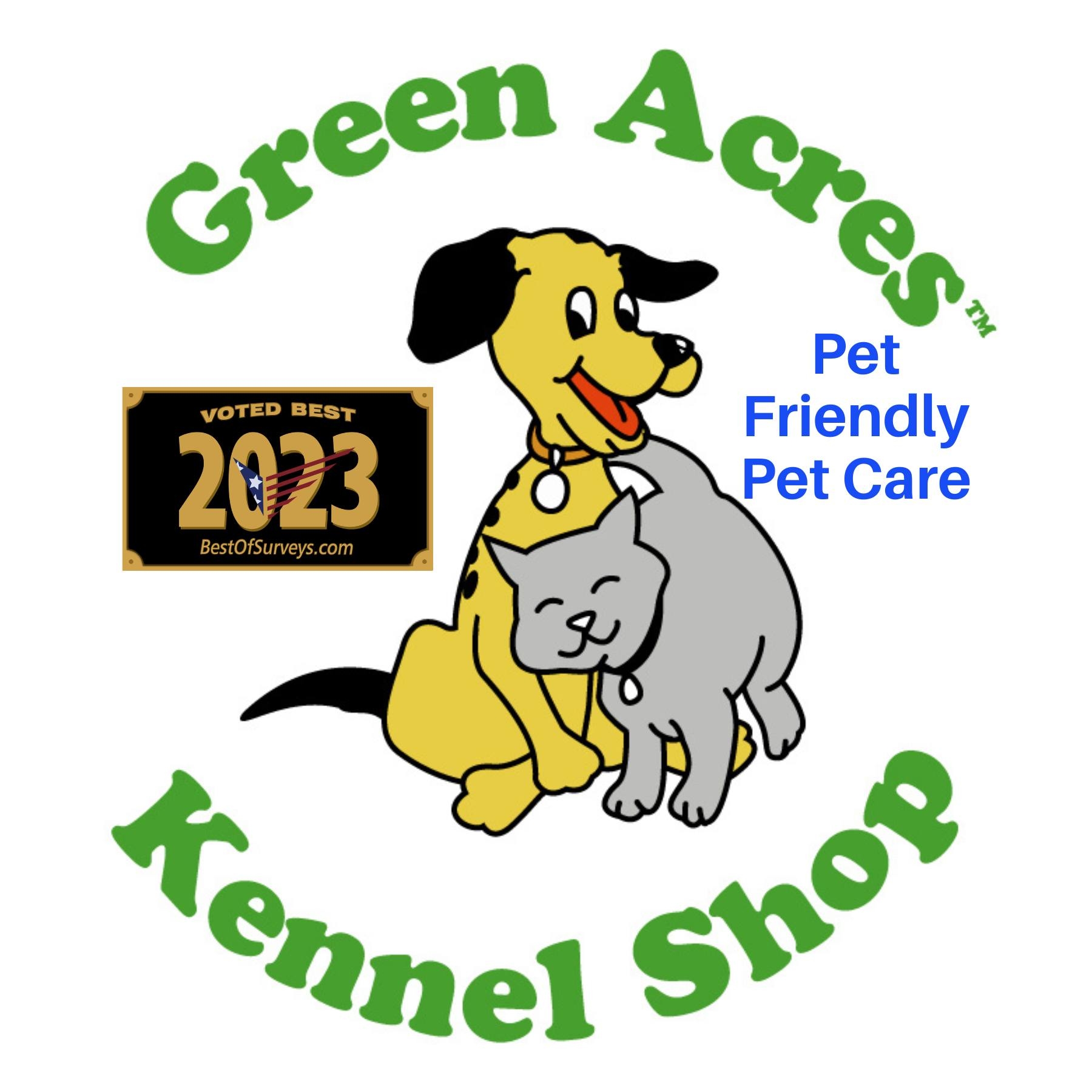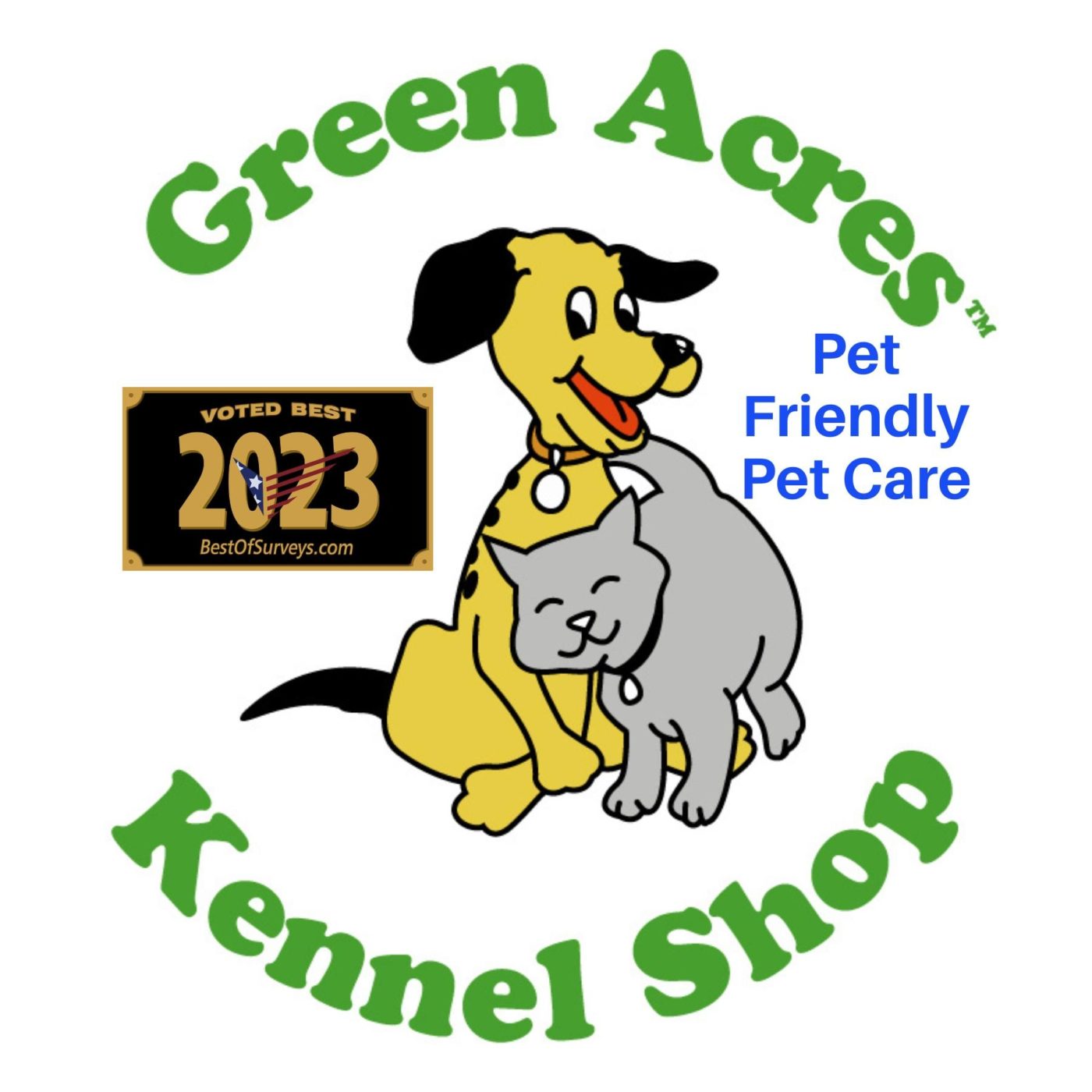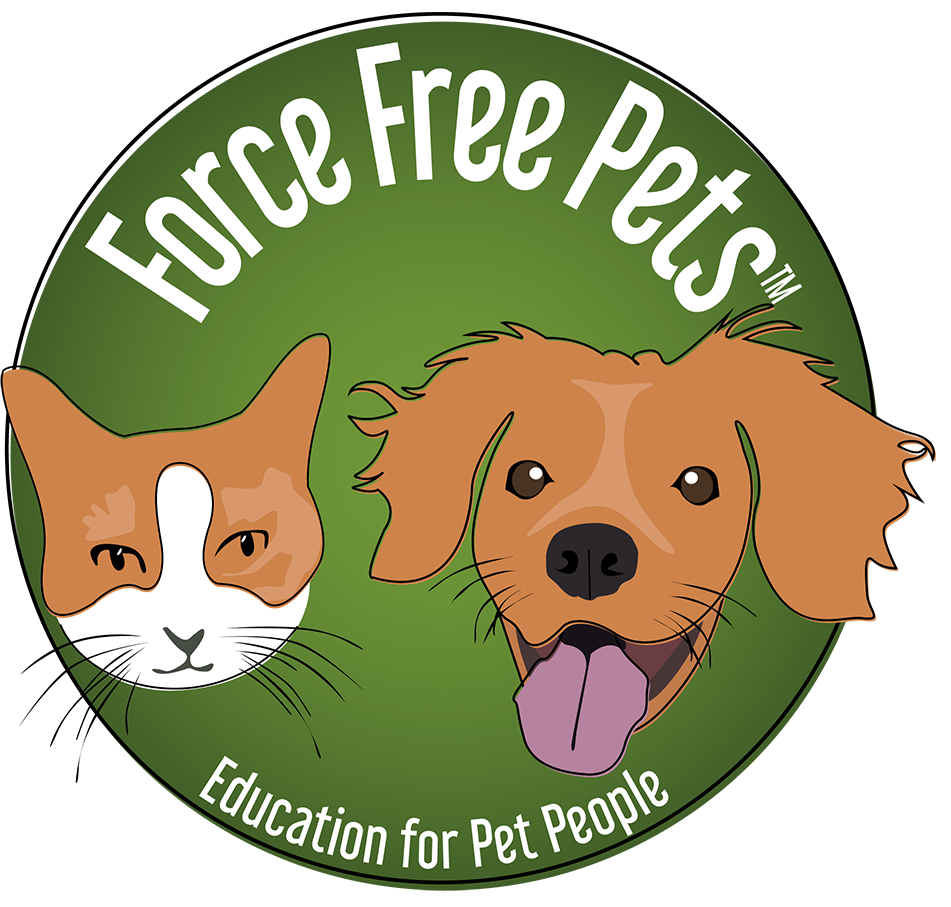 Do you have a love of pets and helping your neediest community members? Eastern Area Agency on Aging is teaming up with Green Acres Kennel for the 16th year in a row, for the Green Acres Challenge!
We're calling on pet lovers and community activists alike to help raise money for Furry Friends Food Bank. The FFFB helps older residents in Penobscot, Piscatquis, Hancock and Washington Counties, offset the rising pet food and supply costs by providing a monthly pet food kit.Thanks thanks to donations like yours, we average over 11,000 pounds of pet food to over 380 individuals in need every month.
Green Acres Kennel has been a valued supporter of our program and has challenged all of you to help reach two HUGE milestones. If this campaign reaches $2,500 – Green Acres will donate $500. If we reach the $5,000 mark, Green Acres will donate another $500.
Please help us reach $5,000 and unlock the full $1,000 donation from Green Acres Kennel Shop!