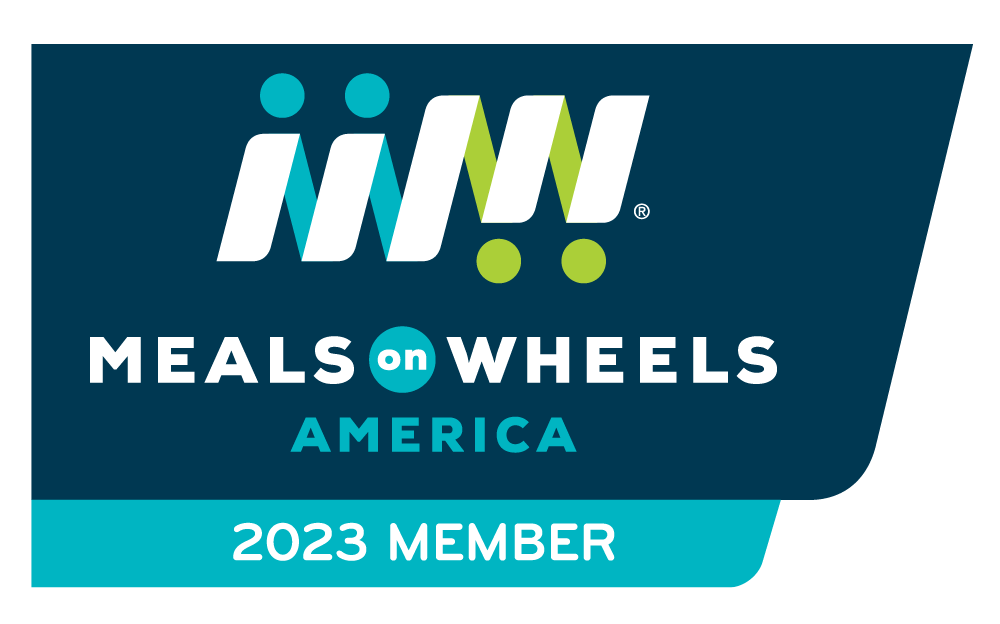 The criteria for receiving Meals on Wheels:
Must be 60 years of age or older, be homebound and unable to leave their house without assistance

Must be unable to prepare a meal and have no one available to prepare a meal

Available on short or long term basis, depending on need
The Commodity Supplemental Food Program works to improve the health of low-income elderly persons, at least 60 years of age, by supplementing their diets with...
The guidelines for becoming a Doorstep Dining customer are: You must be on an established delivery route OR be willing to pick-up the meals at...
Our Community Cafes are reopening!  Check here often for updates regarding a community Cafe' opening near you!   Community Cafe sites are more than just a...